Leadership Team
Our Story
ThreatAware was founded in 2019 to empower organisations to defend themselves from cyber attacks by simply focusing on discovering and protecting every cyber asset.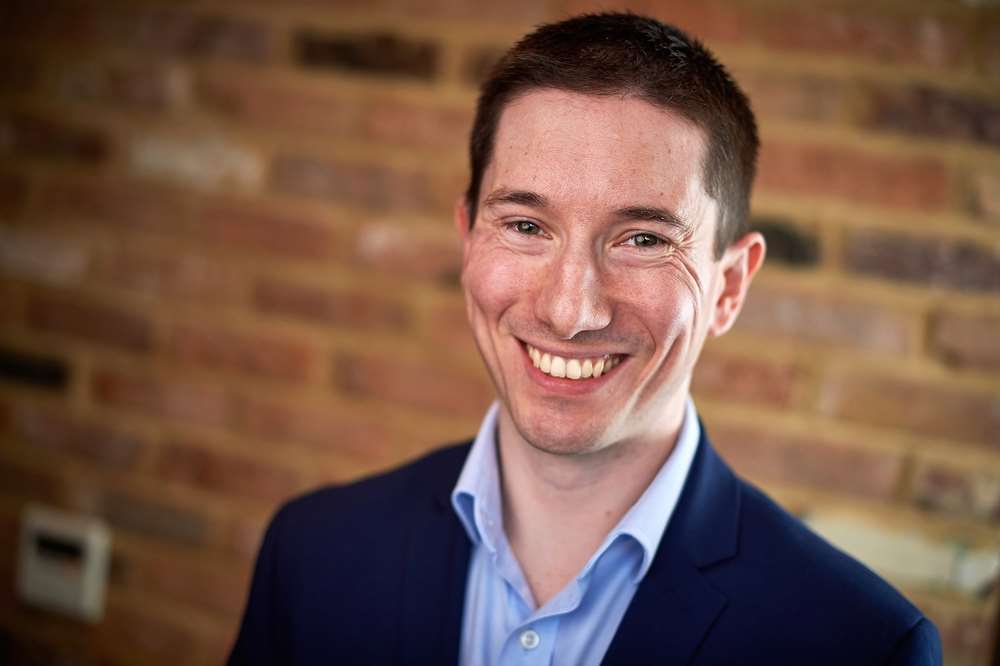 With the challenges of today's distributed IT environment, I am extremely passionate about helping cybersecurity teams comprehensively manage the fundamental protections across the entire IT estate.
Empowering Security Teams
ThreatAware is a transformational Cyber Security platform that provides continuous actionable data that represents a paradigm shift in how teams manage and secure their organisations. With years of experience of looking after complex IT environments we observed first-hand the growing incidence in cyber-attacks despite the increasing number of security tools being bought.
Our Core Beliefs:
Unified data empowers holistic visibility
Fundamental protections prevent nearly all cyber attacks
Simplicity drives action
Remaining true to these beliefs, ThreatAware has evolved to provide companies, from small to enterprise, across a wide range of sectors, with a platform that continuously monitors their IT landscape from a single screen.
Our Leadership Team
We are a team of tech experts who are disrupting the way that cyber teams protect their organisations. Leading the charge on proactive security, so that attacks stop before they start. Please do reach out to the team who are always keen to talk about anything cyber.
Jon Abbott

Co-Founder / CEO

Adrian Cox

Chief Architect

Kimberlee Venter

Customer Success Manager

Josh Thomson

Head of Product
Secure Your Organisation
Start using ThreatAware today.
Uncover the power of advanced Cyber Asset Management - the most impactful change for preventing cyber breaches.